Eng

Spa

Port
it's
your career
your mission
your love in action
Total Employment™


YOU CAN
Consecrate your gifts and abilities going where missionaries cannot go.

REACH OUT
To people who never heard about Jesus or have misconceptions about the gospel.

CONNECT ME
I want to get connected with TE team, and learn more about Total Employment.
USE YOUR CAREER FOR GOD'S MISSION
Just imagine if the apostle Paul had decided to stay in Jerusalem rather than travel around the world spreading the Gospel. 
 We believe you can make a difference!

WE CAN HELP YOU MAKE IT HAPPEN

Why is it total?
Instead of taking a job to only provide for your needs, why not go beyond and make yourself an employee for the Lord? You work to provide your financial resources, that you may represent Jesus in a place where missionaries cannot go.
Total Employment™
Tentmaker
Mission Without Limits

Who will be my employer?
There are plenty of work opportunities in places that need a witness. You can get a job with a company, government, or NGO. While you work, you share your light.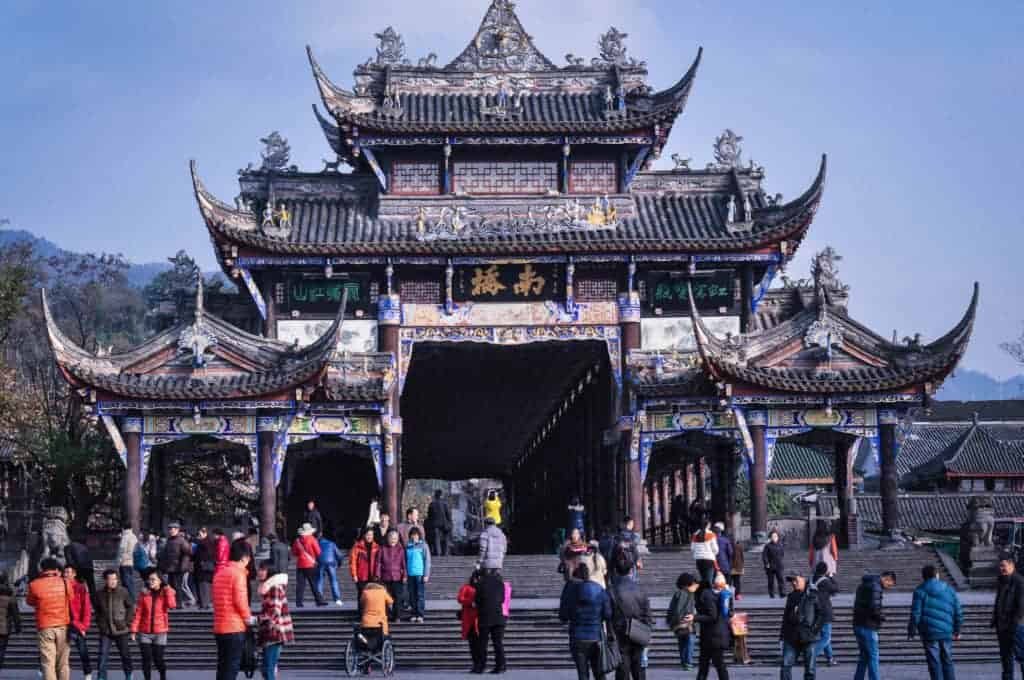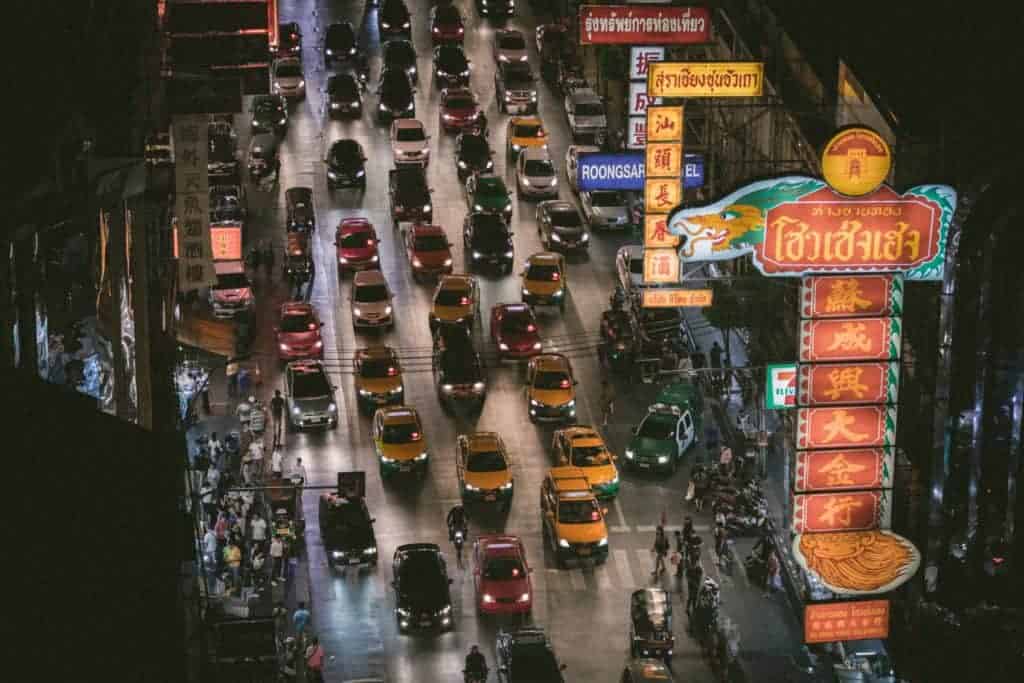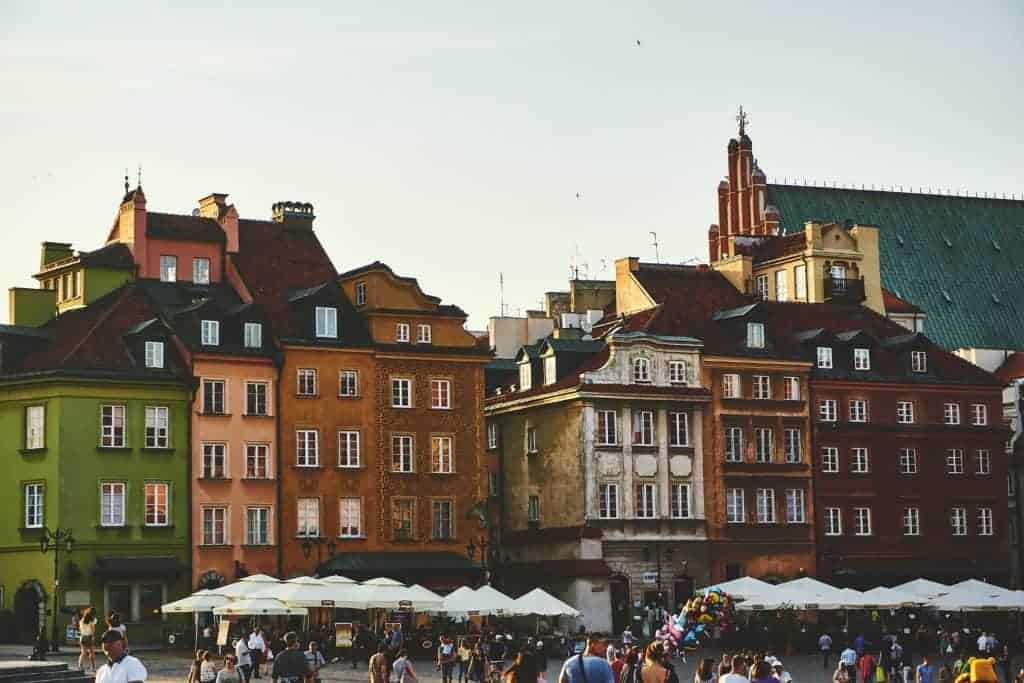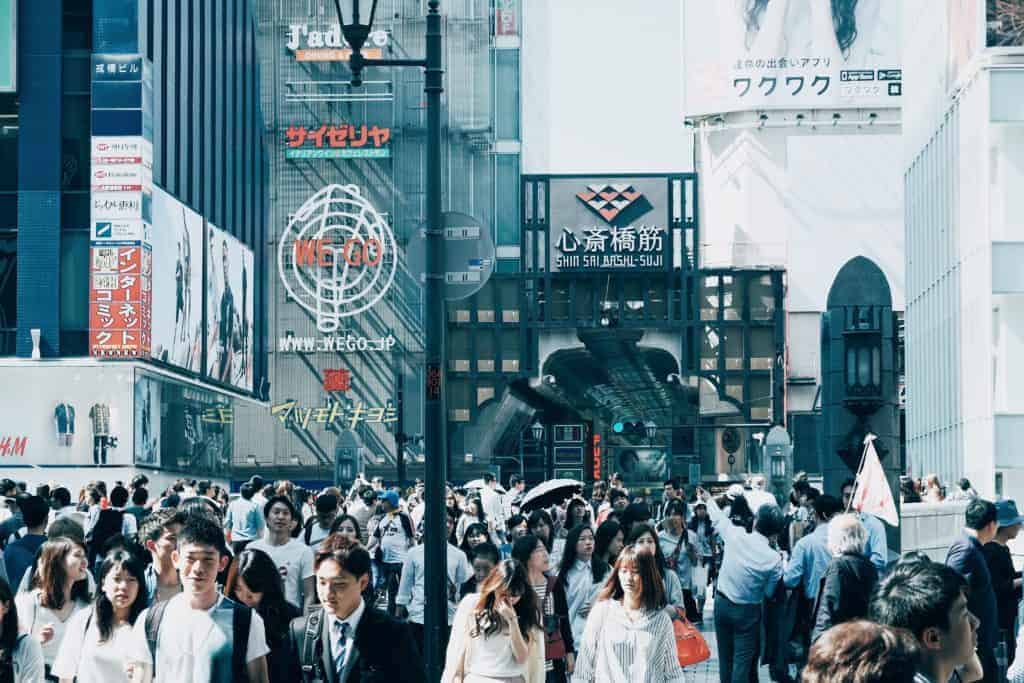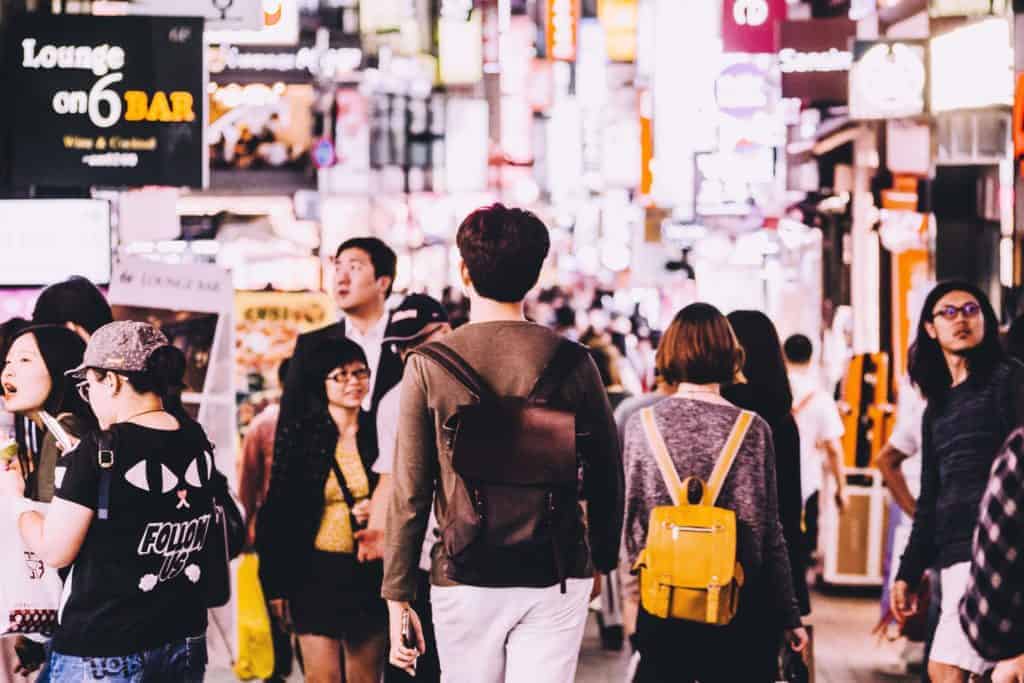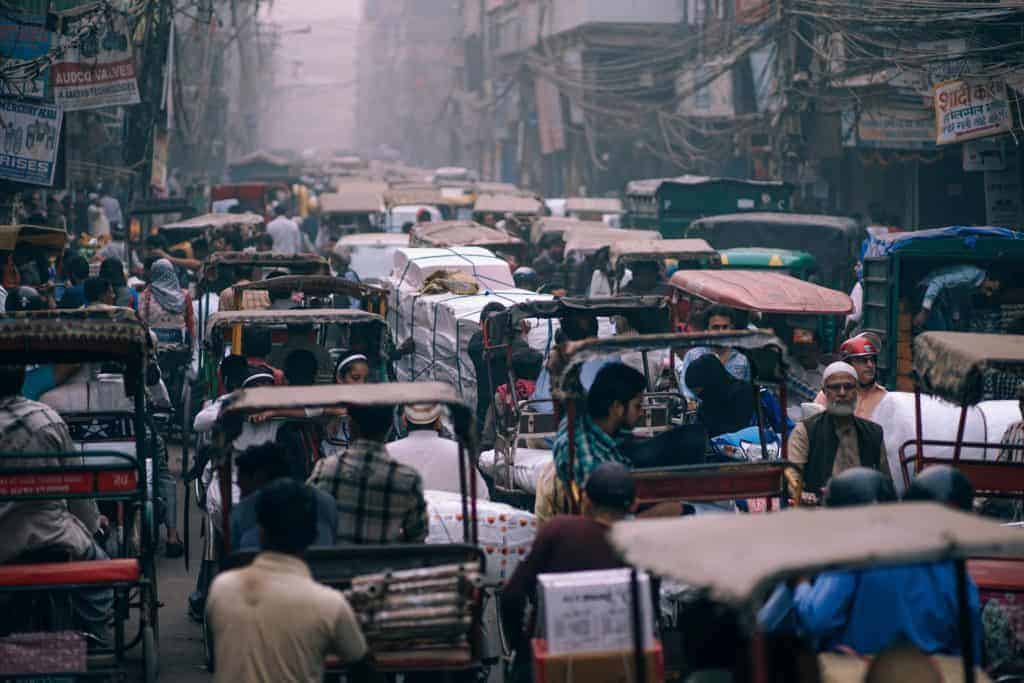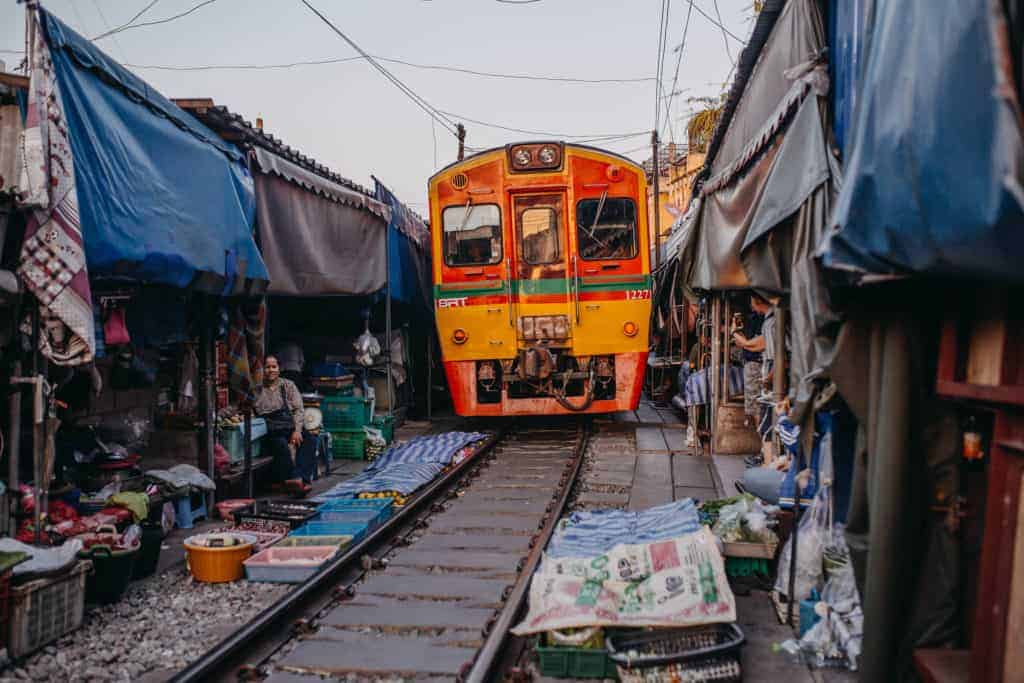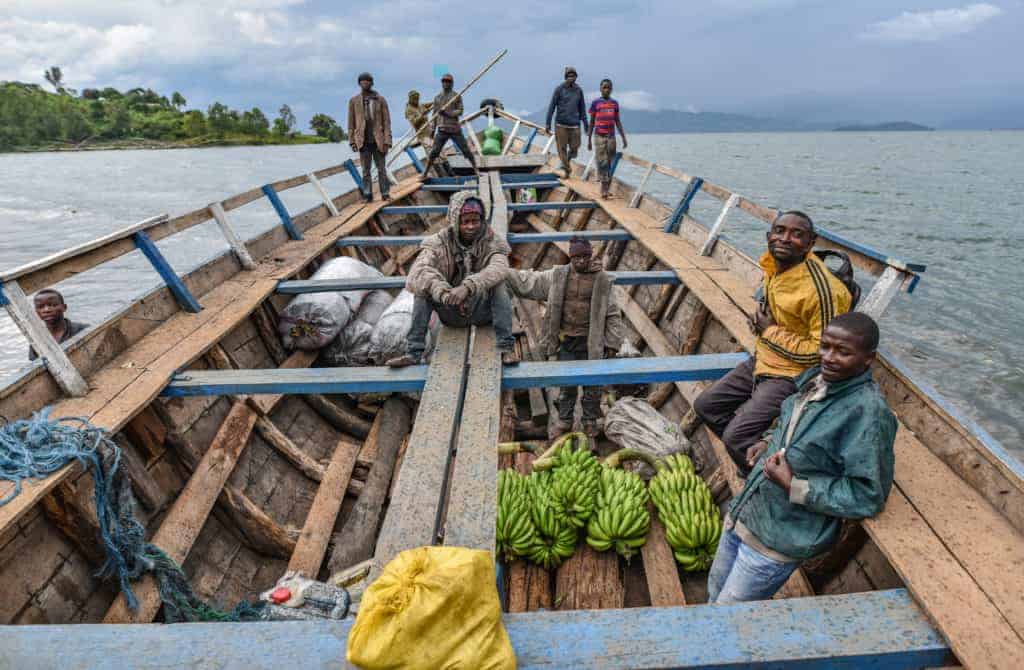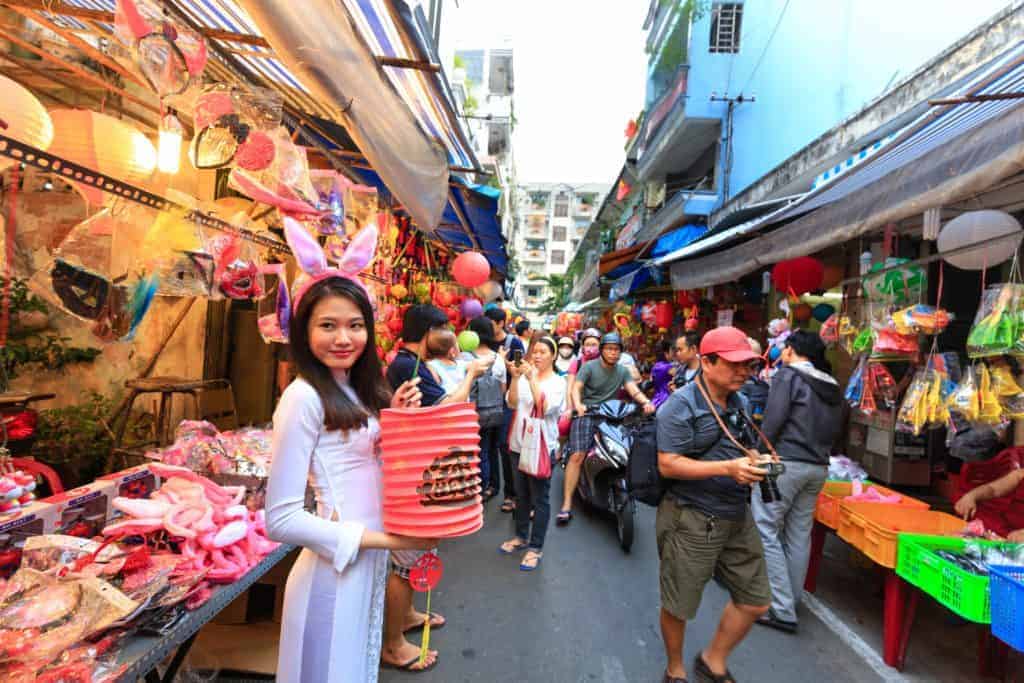 Anyone can be a tentmaker by being part of Total Employment, but it takes a high level of commitment to leave your home, current job, and extended family in order to live and work in a restricted access country or areas without church witness .
Teachers, carpenters, engineers, doctors, nurses, housekeepers, and accountants can all serve as Christ's ambassadors where traditional missionaries cannot go. Most tentmakers live and work in large urban areas of the world that are centers of commerce, industry, communication, and travel.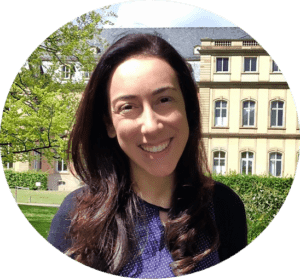 By working for God, you enter a business partnership that can never fail.
Liz Hermann
Total Employment Tentmaker
LET GOD
USE YOU
TO HELP OTHERS
Tentmakers make a difference!
Total Employment in Action
The Bible is filled with wisdom and encouragement for tentmakers. Here are just a few scriptural tips:
Allow God to shape your life so that others may see Him in you.
See Galatians 5:22-25
Express to Him your desire to represent Christ in all you do.
See 1 Corinthians 2:2
Be willing to let God use you to impact others with His love.
See 1 Corinthians 13:1-7
Be confident in the knowledge that He will provide you with whatever you need for the purpose of bringing salvation to someone in need. See 1 John 5:14
Accept the peace of knowing that whatever situation you find yourself in, God is able to use you to bring His love and the good news of salvation to someone. See Philippians 1:13
God constantly seeks to reach out to others through us.

If God is calling you to this mission, we can support you to make it happen. We will  help you prepare for successful tentmaking; and when you feel ready to move, we can help you to get in touch with the local field.


In partnership with the local church, your mission can achieve great results.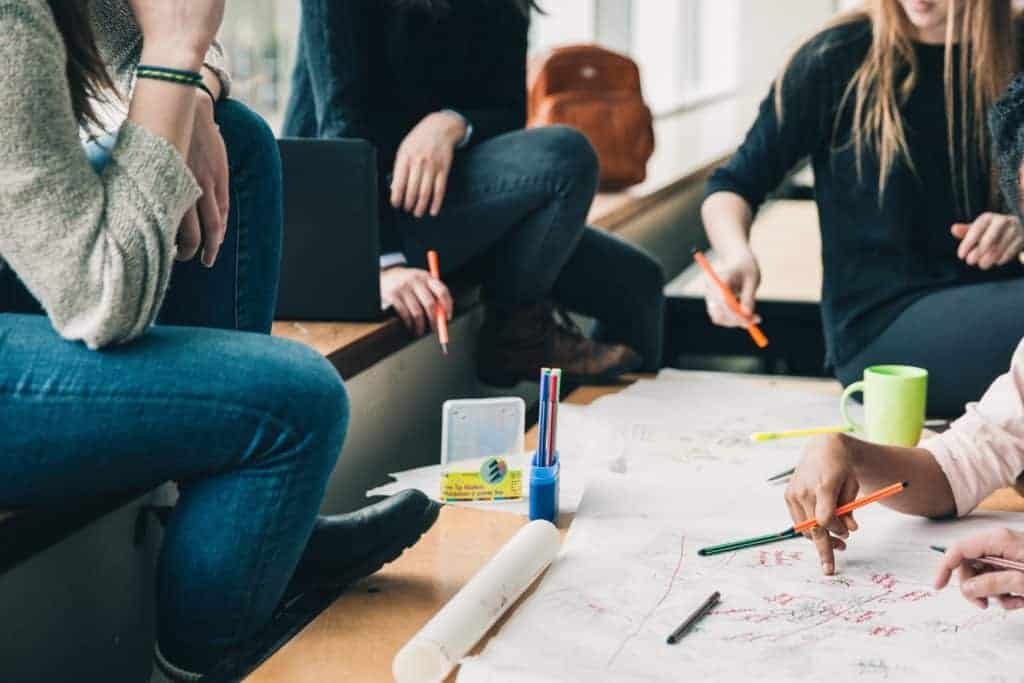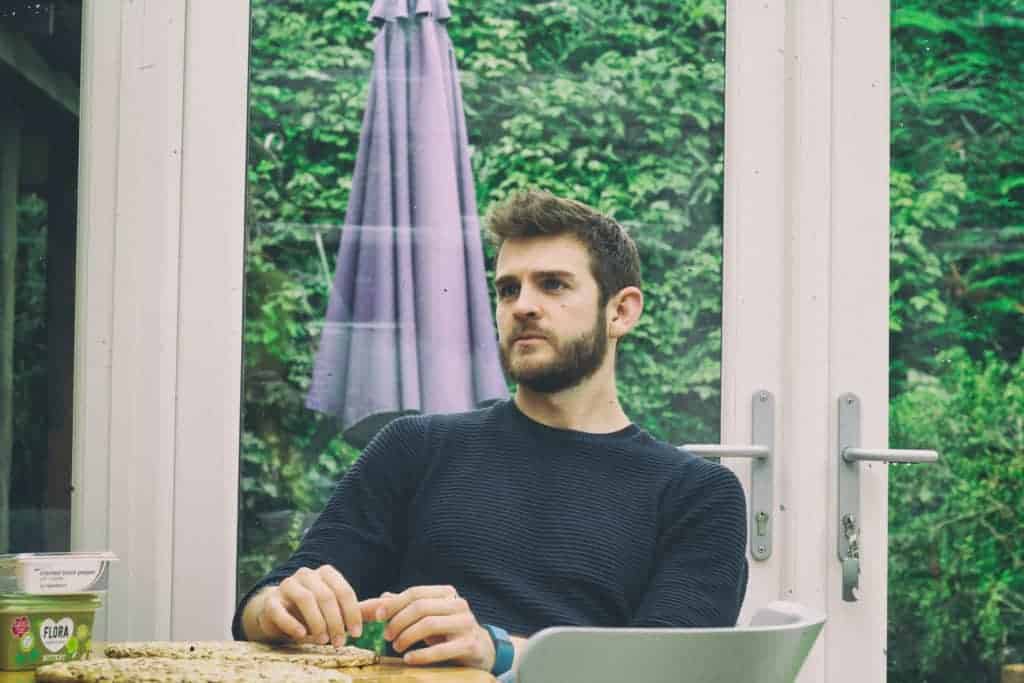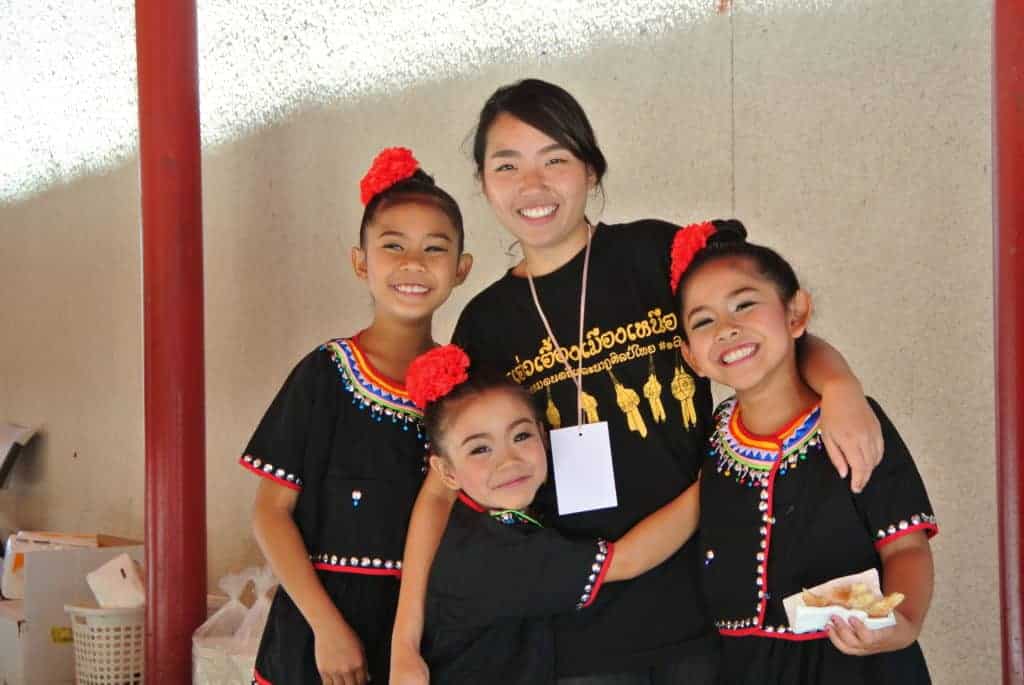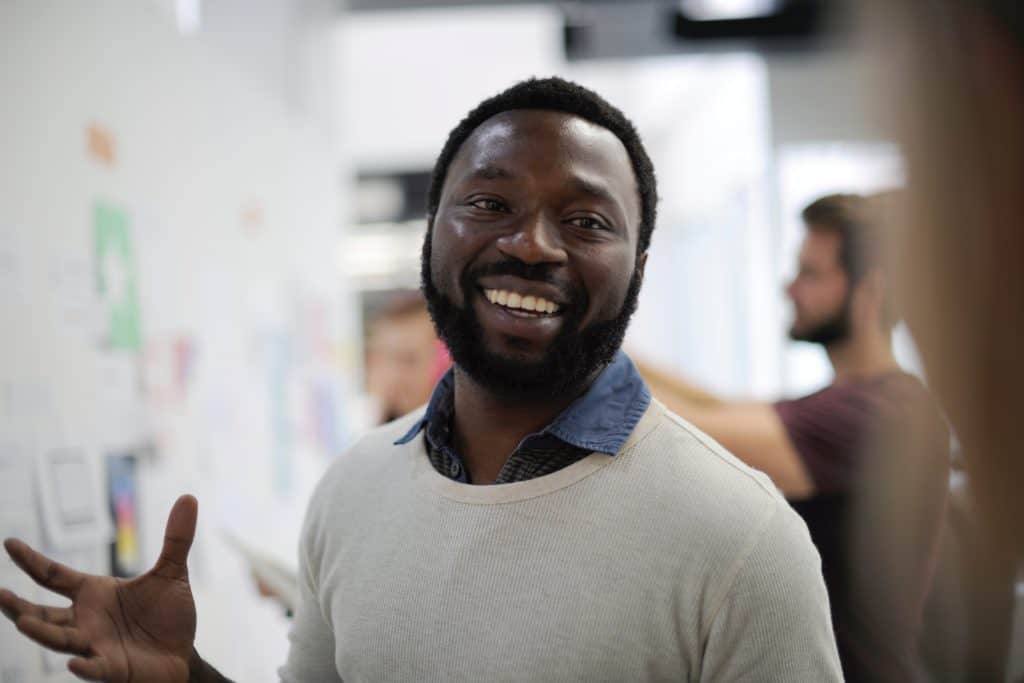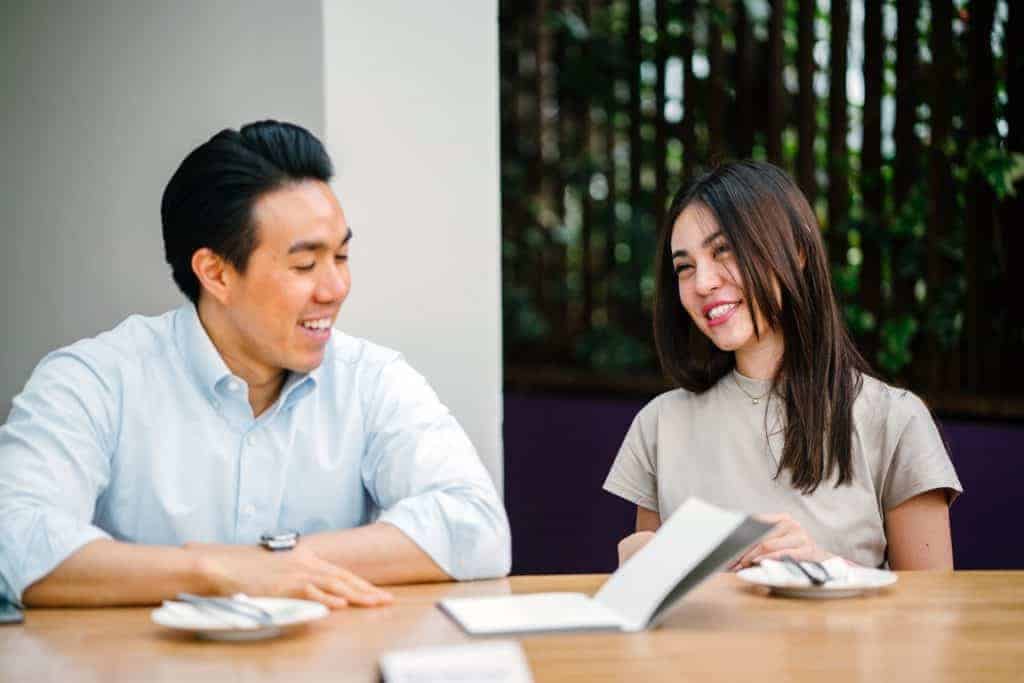 Count on us to help you take your next steps.


I want to learn more about Total Employment


I think God is calling me, count me in!

50
+
Applicants
5
+
Countries

te.adventistmission.org is an official website of the Seventh-day Adventist world church.
Total Employment is a Trademark of Seventh-day Adventist world Church

Facebook


Twitter


Instagram


Youtube


Envelope

Copyright©2021, General Conference of Seventh-day Adventists | All Rights Reserved